Pre Bankruptcy Counselling
Bankruptcy is a process where the debtor is declared to be insolvent. It is a Court procedure which once completed, allows you to pay your creditors in partial or in full accordingly to your financial ability. It allows a quick and equitable distribution of the debtors' liquid assets among his creditors.
Our professional counselors will provide you a detail assessment to assess your current financial situation. If you are already facing legal proceedings from your creditors or banks, our counselors will advise you on ways to resolve the problem. Please feel free to contact us to make an appointment for a pre-bankruptcy counseling.
---
Why Suffer?
Bankruptcy is a law for the benefit and relief of creditors and their debtors in cases where the debtors is unable or unwilling to pay their debt. Bankruptcy legislation serves a dual purpose: >To effect a quick, equitable distribution of the debtors property among his or her creditors. >To discharge the debtor from their debt, enabling them to rehabilitate themselves and start afresh.
---
---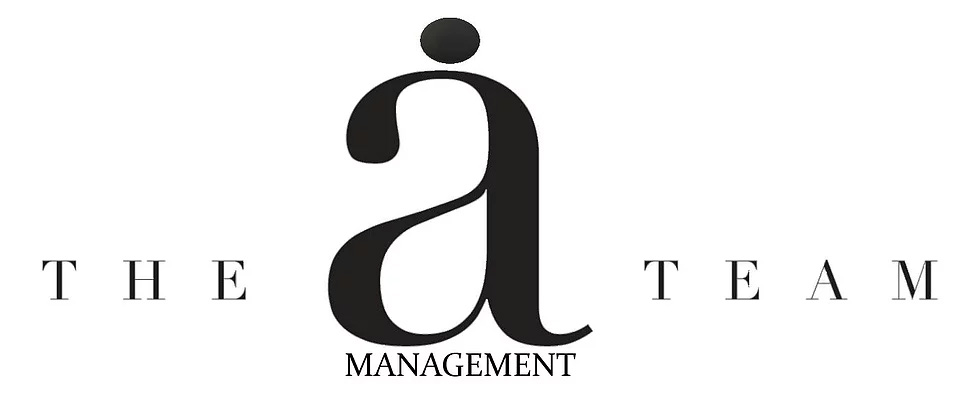 "WE HELP THOSE WHO CHOOSE TO HELP THEMSELVES."
A-Team Management