Credit Counselling
At A-Team Management, we provide a detail financial analysis to determine the severity of your financial situation then we will determine the best way to approach your situation. During the counseling, our professional counselors will help to evaluate:
Your current financial situation.
Review your expenses , assets and liabilities.
Provide personalized options base on what is best for you.
If a Debt Repayment Plan is the best option, we will then provide you with the details of this program.
During the counselling, our professional counsellors will help to evaluate: At the end of the counseling session, you will feel good knowing that there are options available and you are not alone. We are here to help and provide you the most suitable solutions for you and your situation. Please make an appointment with us if you wish to let us assess your financial situation.
---
Need Help?
The typical person joining our debt management program is severely in debt or is finding it difficult, if not impossible, to keep up with their monthly obligations.
Our Program
Can Help You
Reduce interest and waive late fees charges
Reduce monthly payment amount
Avoid further legal actions
Customize payment to suit your salary date
Eliminate creditors harassment
Last but not least to get out of DEBT sooner.
---
"Their one on one counseling program is great! In a world of dishonest people that will do anything to earn a dollar, it was a great relief to deal with a company that earned my trust from the get-go, which is not an easy feat. I highly recommend them! Schvelle Chua, (Chua Chu Kang)"
---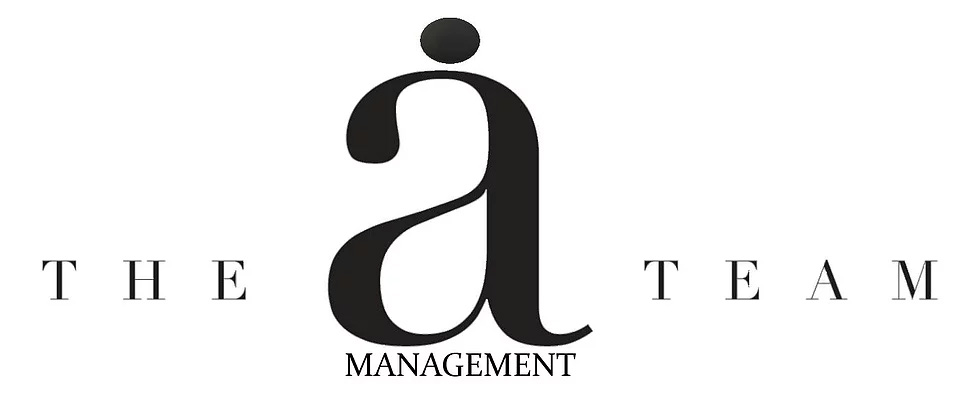 "WE HELP THOSE WHO CHOOSE TO HELP THEMSELVES."
A-Team Management