Services
---
Individuals facing financial difficulties experience very different situations. That's why when you contact A-Team Management we will help you determine the best way to approach your situation.
---
Our debt management program helps you simplify your monthly unsecured debt obligations. Unsecured debt is any debt not tied to an asset. Examples of unsecured debt include: credit cards, collection agencies.
---
Bankruptcy is a law for the benefit and relief of creditors and their debtors in cases where the debtors is unable or unwilling to pay their debt.Bankruptcy legislation serves a dual purpose.
---
---
Services We Provide
We specialise in developing a comprehensive and affordable repayment plan for our clients to pay their creditors who are mainly banks. Other services include providing pre- bankruptcy counseling, and management of automobile debt.
We substantially reduce the amount of debt owed and eliminate your debt quickly. We do not get you further into debt with consolidation debt loans or just reduce the interest like most other companies.
---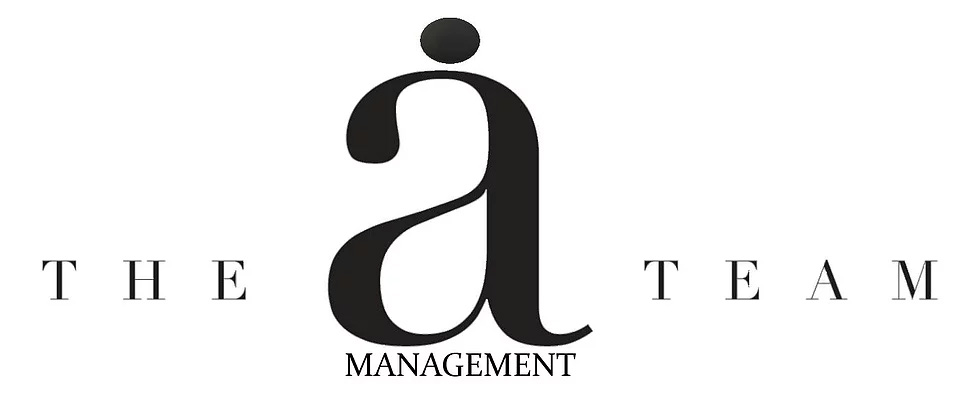 "WE HELP THOSE WHO CHOOSE TO HELP THEMSELVES."
A-Team Management