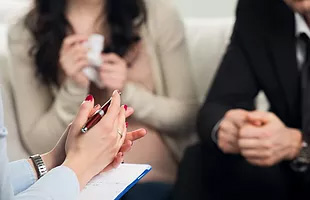 Credit Counselling
At A-Team Management, we provide a detail financial analysis to determine the severity of your financial situation then we will determine the best way to approach your situation.
---
Pre
Bankruptcy
Bankruptcy is a process where the debtor is declared to be insolvent. It is a Court procedure which once completed, allows you to pay your creditors in partial or in full accordingly to your financial ability.
---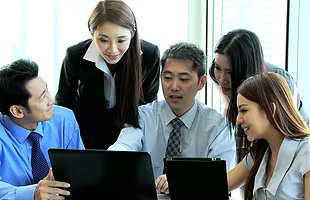 Information On DRS
Debt Repayment Scheme (DRS) is a voluntary pre-bankruptcy alternative by the government that seeks a win-win outcome for both the debtor and his creditor. Debtors avoid bankruptcy.
---
Money
Lenders
Money lender debt repayment plan is a voluntary scheme to help Singapore distressed borrowers to meet their repayment with their moneylenders through a revised debt repayment plan.we assure you first hand that our staff will set repayment scheme with money lenders to your capability to ensure a successful repayment.
---
Financial Stress In Singapore?
At least half of people with debt problems feel anxious or depressed, so its important to do whatever you can to make yourself feel better. Getting practical advice is always useful but you should also be aware of the emotional impact of debt. Following these tips might not help you get out of debt any quicker but they could help to improve your state of mind.
---
Mindset To Get Out Of Debt
Many of you are constantly thinking about ways to change your habits, your finances, your life, and whatever else you can to help make the future better. That's what smart people do. When it comes to making change happen, the first step you have to take is to create a mindset for yourself that's going to allow you to succeed.
---
Repercussion
Of Delayed
Payments For
Your Debt.
Do you get more calls from banks these days, reminding you of overdue payments and demanding for more and more payment each time? Are you asking yourself: BUT I JUST PAID $500 2 WEEKS AGO?!? So why are you overdue again? The 30 days payment cycle from the banks seem to be shorter than …
---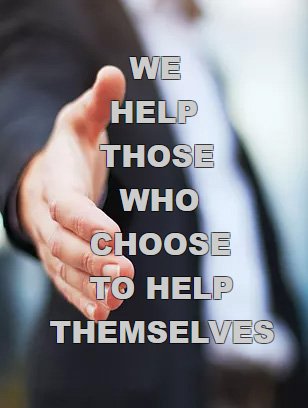 ---
When You
Should Seek
Credit
Counselling
Debt Problems Are Not Hard To Identify. Credit Counseling helps in any situation involving out-of-control debt. A debt problem is not hard to identify. The general rule is that you are in serious financial trouble when your monthly debt payments – not counting mortgage or rent – exceed 20 per cent of your income.
---
WHY US?
We A-Team Management is a team created to work on behalf of our clients preventing BANKRUPTCY with DEBT REPAYMENT SCHEME to ease the frustration and difficulty of living in debt.
We emphasized a debt free life is a stress free life. The typical person joining our debt management program is severely in debt or is finding it difficult, if not impossible, to keep up with their monthly obligations.
Our team of counselors are dedicated and committed to providing most suitable and accurate advice to our clients.
---
TESTIMONIALS
Shina 34, Teacher.
"My family and I would like to take this opportunity to say a "BIG THANK YOU" for your professional advice, patience and sincere help in assisting us to achieve all the relevant banks' relief packages.
If my eldest daughter did not ponder upon your website, I think we are still struggling to meet all the banks' minimum payments even after exhausting all my retrenchment benefits to pay-off some of the creditors."
---
"WE HELP THOSE WHO CHOOSE TO HELP THEMSELVES."
A-Team Management